What can I do with my mobile phone where there is a poor signal or there is no internet connection? At this time, you most need an app-Xender.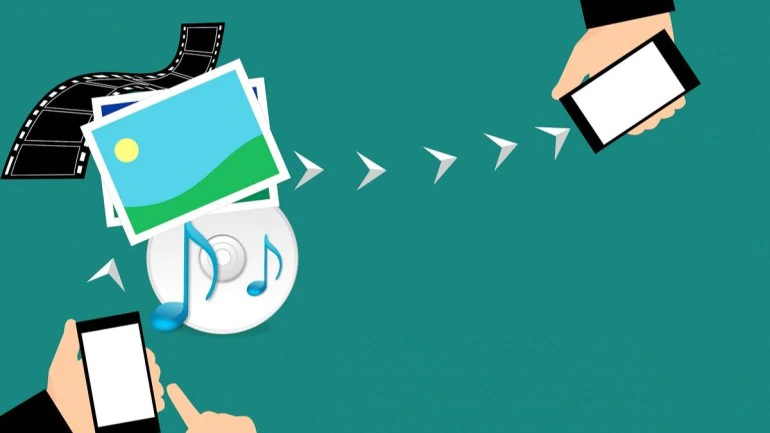 Xender-the leader in network-less shared applications
Xender is one of the powerful file transfer tools on mobile phones. It allows easy connection between mobile phones, mobile phones and computers, sharing photos, applications and media files. Most file transfer applications need to be built in the same wifi network environment, and Xender uses the wifi hotspot function to enable wireless connection between devices and data sharing. Xender has perfect functions, simple operation, and is a leader in transmission applications.
Xender supports all platforms and works without a network
Xender supports large mobile platforms such as Android, iOS, and Windows Phone, and can use any web page to open the computer end of any system, so Xender provides fast file transfer between any of the two devices across all platforms, and whether we have a wireless network, File transfer can be completed even when using mobile network or "no network"!
Xender is characterized by "very diverse transmission methods". There is always a function that can help us transfer files between two devices. It can be used without registration and login, which is very convenient.
How to convert Video file to Audio file through Xender?
Xender-no transmission line, no traffic, faster than Bluetooth!
No Xender cannot complete the file transfer! Whether it's a file, music, picture, video, movie, or app, file transfers can be done instantly and easily with just a few clicks. In addition to connecting and transferring between Android devices, Xender also supports file transfers between Android and iOS. Coupled with the latest computer connection mode, Xender facilitates the transfer between mobile phones and computers (whether Windows PC, MAC, or Chromebook)!
Forget that annoying transmission line! And the slow Bluetooth, apps that need to waste mobile data, and apps that require software to be installed on the computer! Don't hesitate, you need to download and install Xender to prepare for the moment when there is no network!

Xender-awesome reviews from users
"The streaming-free function is really easy to use! The connection is stable, the transmission speed is fast, and the UI design is very simple and clear. The APP and file network format is arranged, and the size is at a glance. 7mb / s, advertising has no sense of presence hahaha "-Knights Right
'' It's really great except you cannot select multiple photos easily by dragging your finger across. This is crucial for photo sharing. Please consider adding this feature .''— Victor Weng
"Xender is an excellent application that is created and viewed and used by everyone in the entire world. It allows people to send and receive applications, pictures, games, etc. It does not require any credit and data. Good Yes, sometimes it still needs data Xender is great and amazing. Thank you very much Xende "-Hope Mensah