www.9apps.com | Dec 15, 2020
Source: Google Play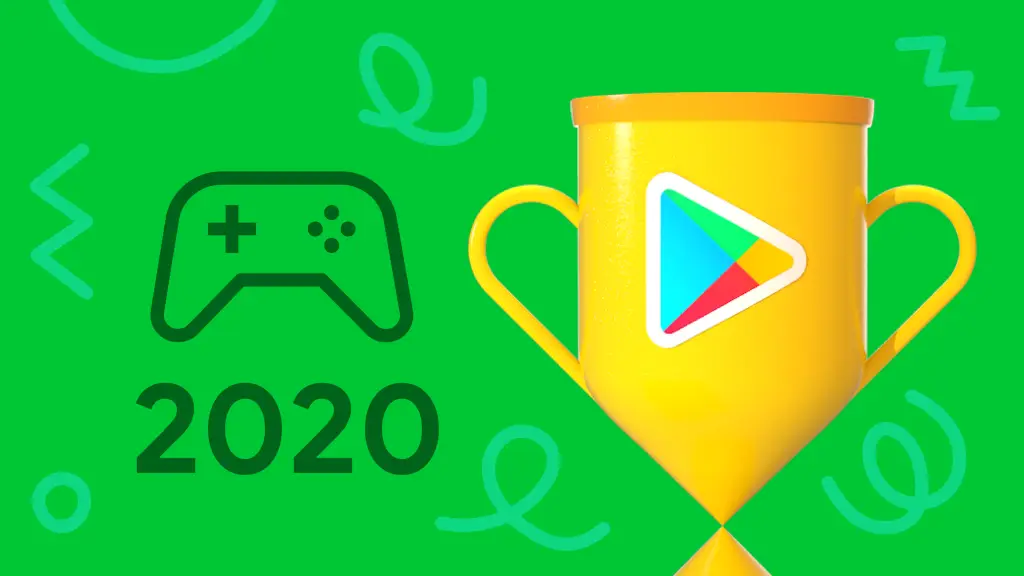 No matter what 2020 threw at us, these games helped us adapt – and escape when we needed it. They're inspiring, entertaining, and imaginative: Presenting the Best of 2020 in India.
1. Best Game
2. Best Competitive
3. Best Indies
4. Best Casual
5. Best Innovative
6. Users' Choice Game
Best Games of 2020 in India
From sensational chart-toppers to witty indie hits, this year's games took us on thoughtful journeys, larger-than-life adventures, and brain-busting escapades. Here they are: the best games of 2020 in India.
Best Game of 2020 in India
Any title crowned Best Game has to exceed expectations and deliver compelling, accessible, genre-defining experiences. Thankfully, this year's winner does all this without missing a beat. Our Best Game of 2020 is: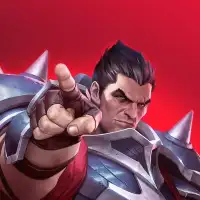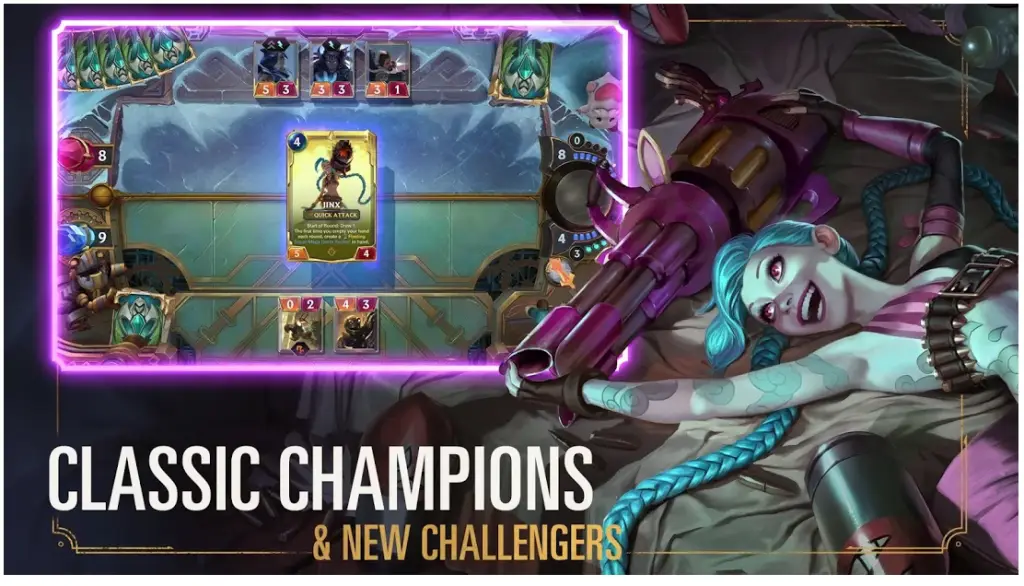 Let your skills do the talking as you adapt, outwit, and outplay opponents in quick-fire card battles. There's enough complexity for deck-building pros, but an even playing field so anyone can win.
Best Competitive of 2020 in India
Celebrate hard-fought victories or gear up for a rematch in the competitive games that pitted us against friends and foes alike in 2020.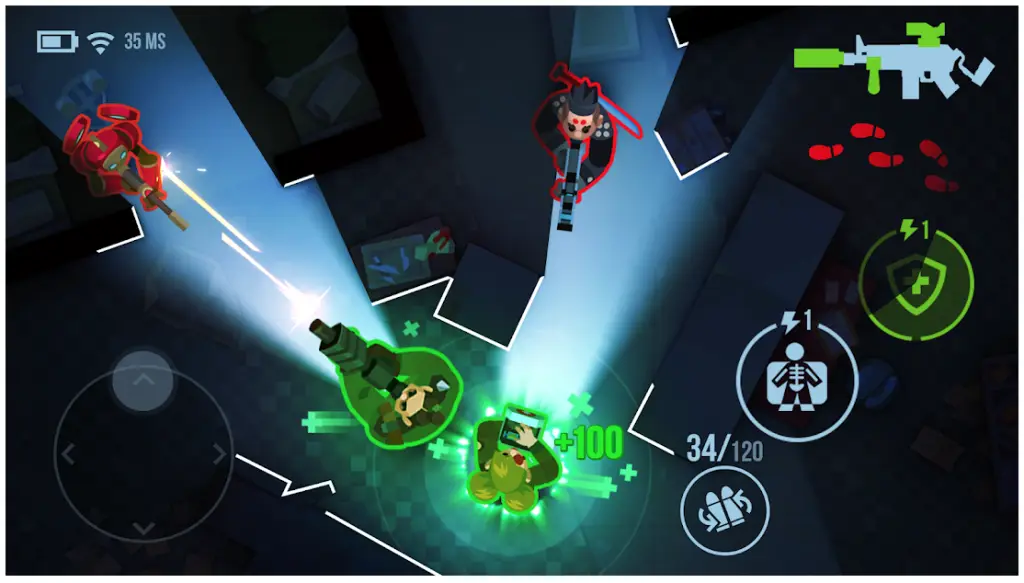 A stylish top-down shooter with small, skirmish-friendly maps. Narrow corridors and restricted vision mean an eager trigger finger will give you away, so stealth is your best chance at victory.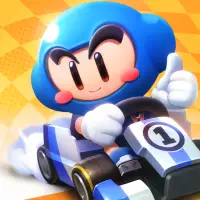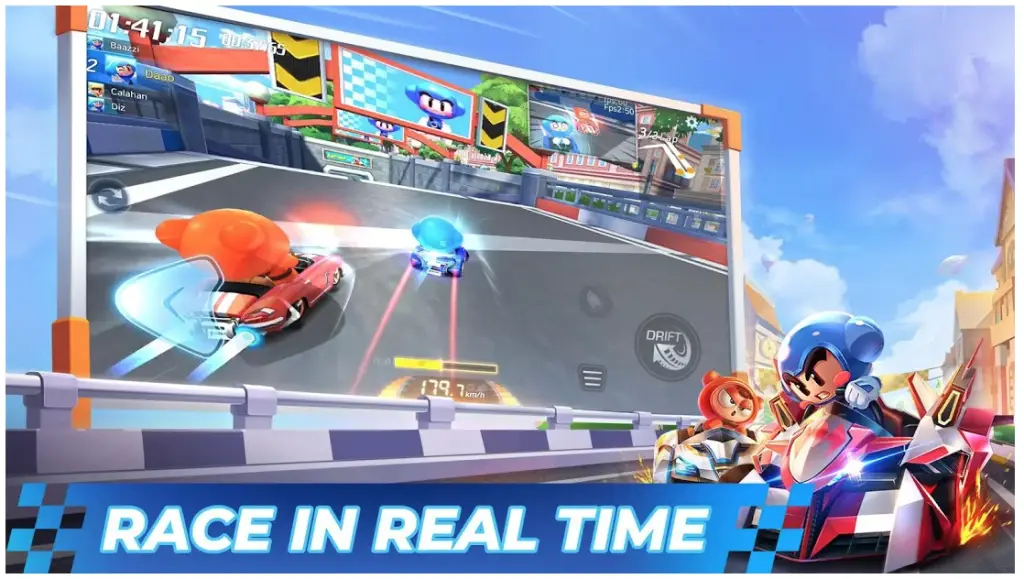 Get into mini kart battles with fast-paced racing action and multiple modes that keep you engaged for hours. Become a drift king and unlock a speed boost that helps you beat your opponents.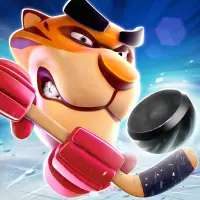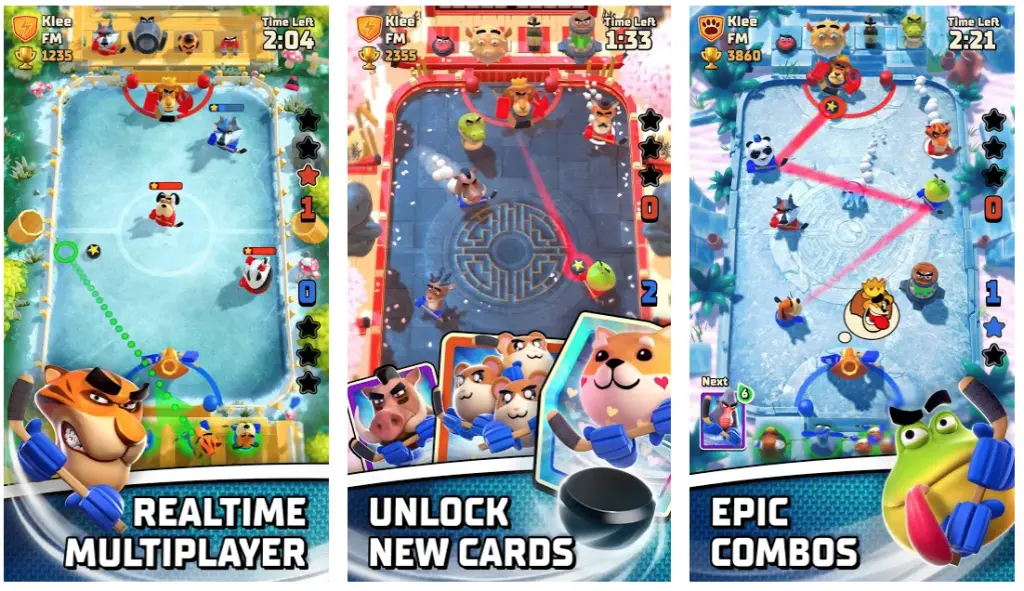 Assemble the ultimate wild hockey team and battle in swift, three-minute tactical duels. Each animal packs a different ability as strategy and skill are key to securing victory.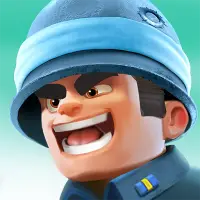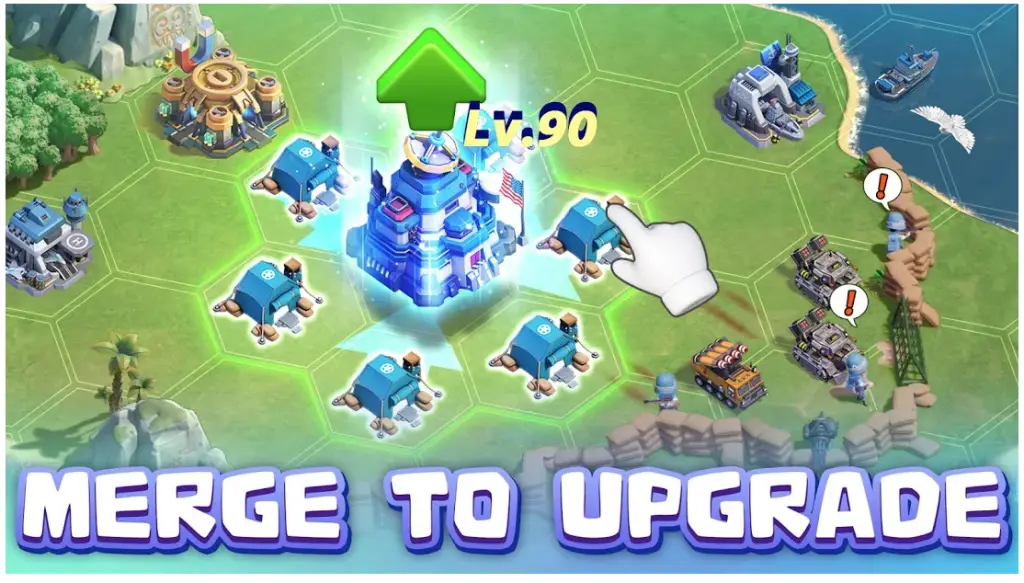 Build a base, merge units, and engage in strategic battles of wit and will. A slick military tactical battler means even strategy newcomers can get going with just the basics.
Best Indies of 2020 in India
It's been a stellar year for indies, one full of games designed to delight. These picks went above and beyond to become our favorites in 2020.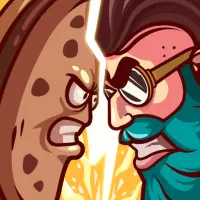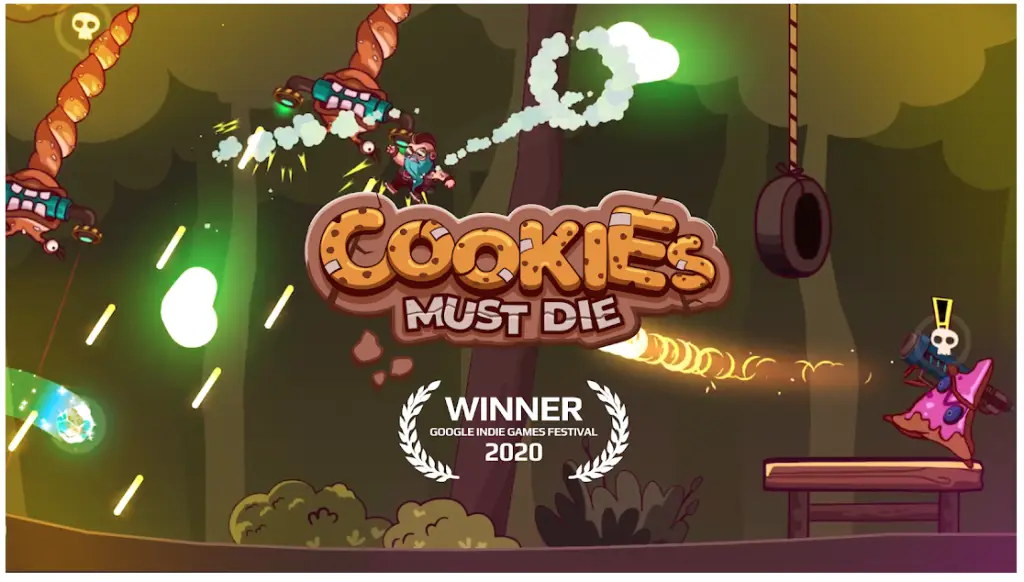 Smash through mutant cookies and deadly pastries while you slingshot off surfaces as super-secret agent Jack. Throw slow-motion cinematic gunfights into the mix, and you'll be hard-pressed to find an action platformer as unique as this.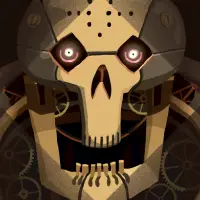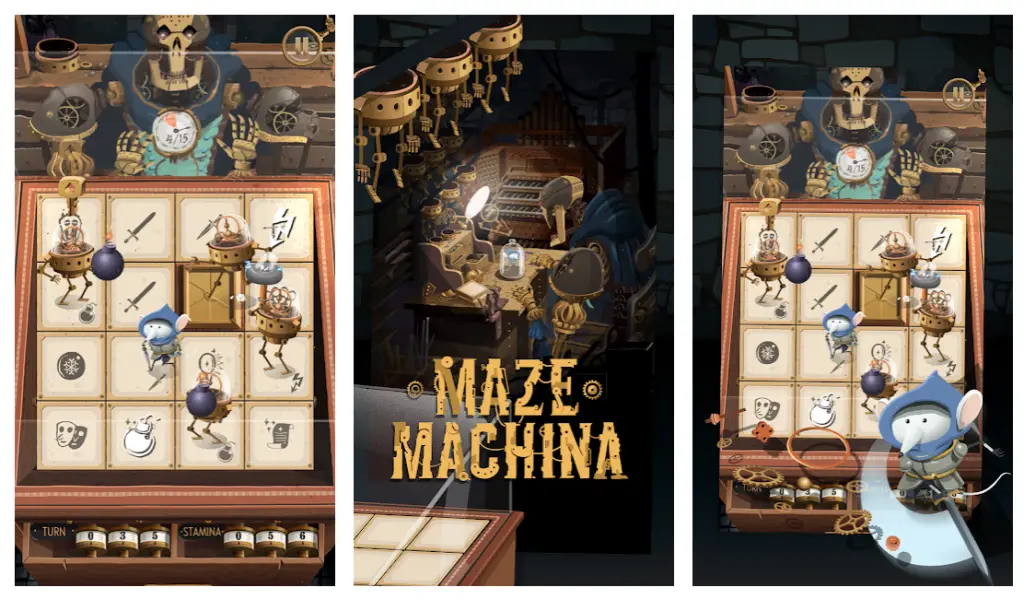 Escape foe-filled mazes in this tile-swiping puzzler. Delightful hand-drawn designs elevate its unsettling labyrinths into an entertaining adventure you'll play time and time again.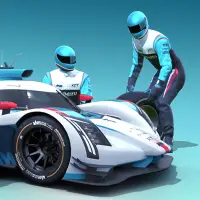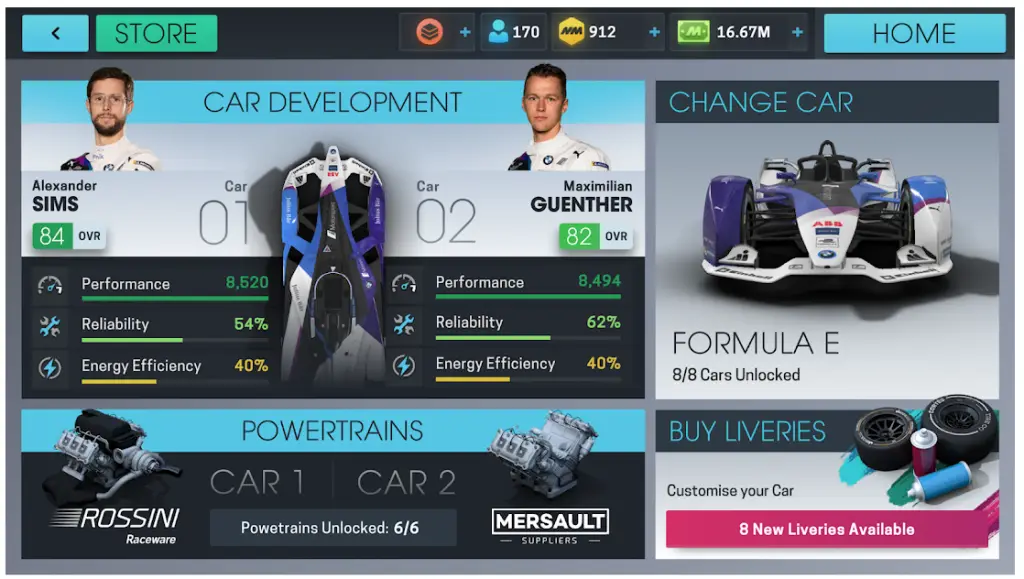 Compete with best managers across the world in multiplayer races, build your team by designing car parts and hiring the best drivers. Play with the biggest brands in motorsports and win the World Motorsport Championship.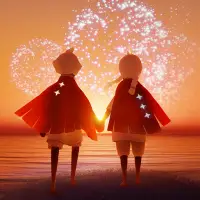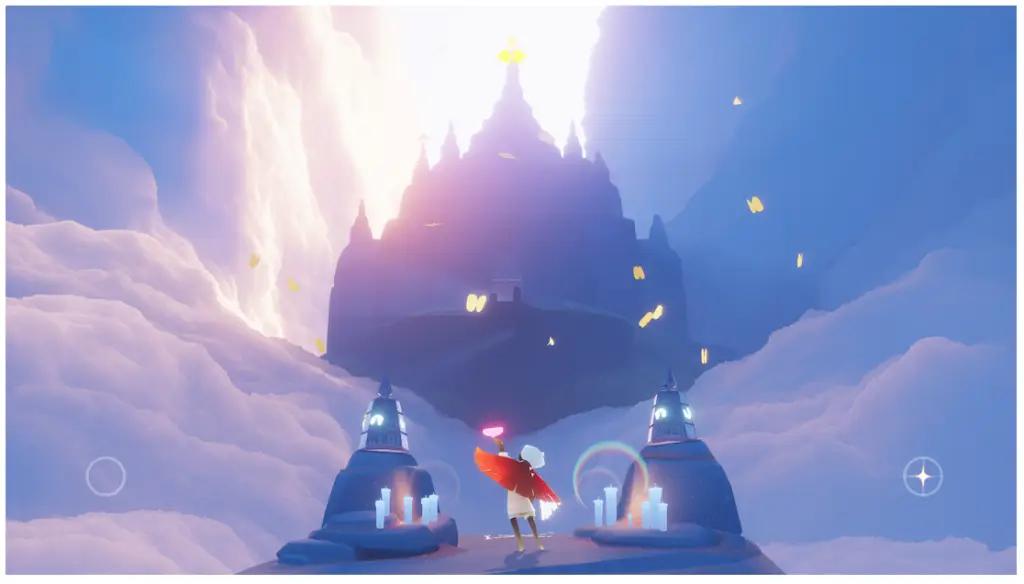 Embark on a breathtaking journey about community and healing. Forge fleeting connections with strangers all around the world, working together to restore light to far-flung corners of an ever-expanding environment.
Best Casual of 2020 in India
These games brought us hours of fun in 2020 thanks to their quick-start style, pleasing challenges, and approachable design. Enjoy our favorite pick-up-and-play games of the year.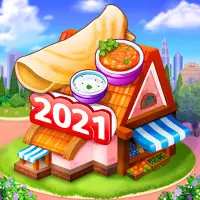 Asian Cooking Star: New Restaurant & Cooking Games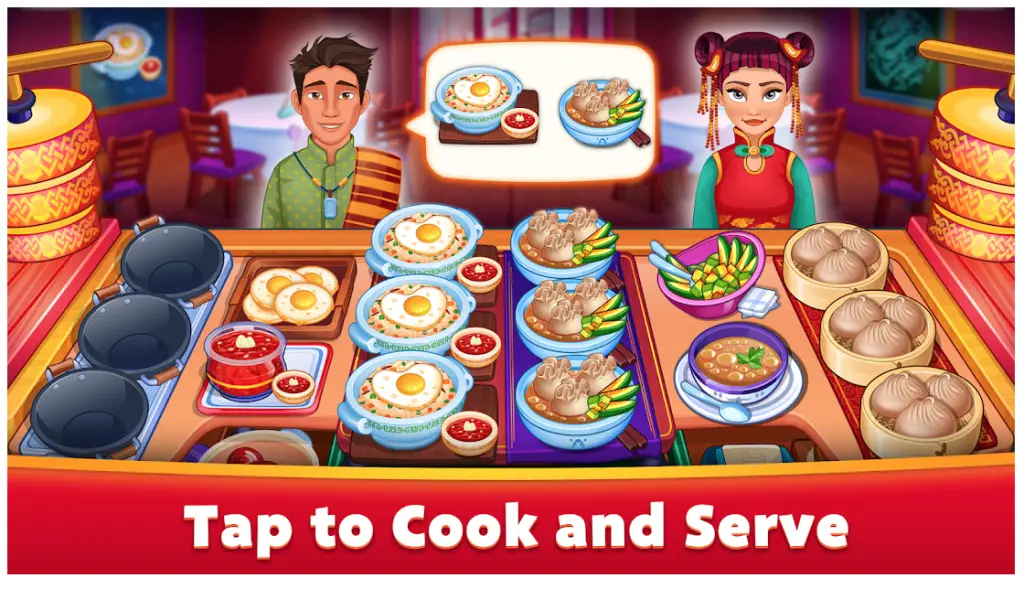 Travel the Asian continent and serve delicacies to delight your customers. Create a cooking diary filled with exotic recipes and become the master chef of your own exciting and fun culinary journey.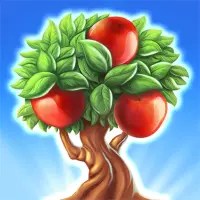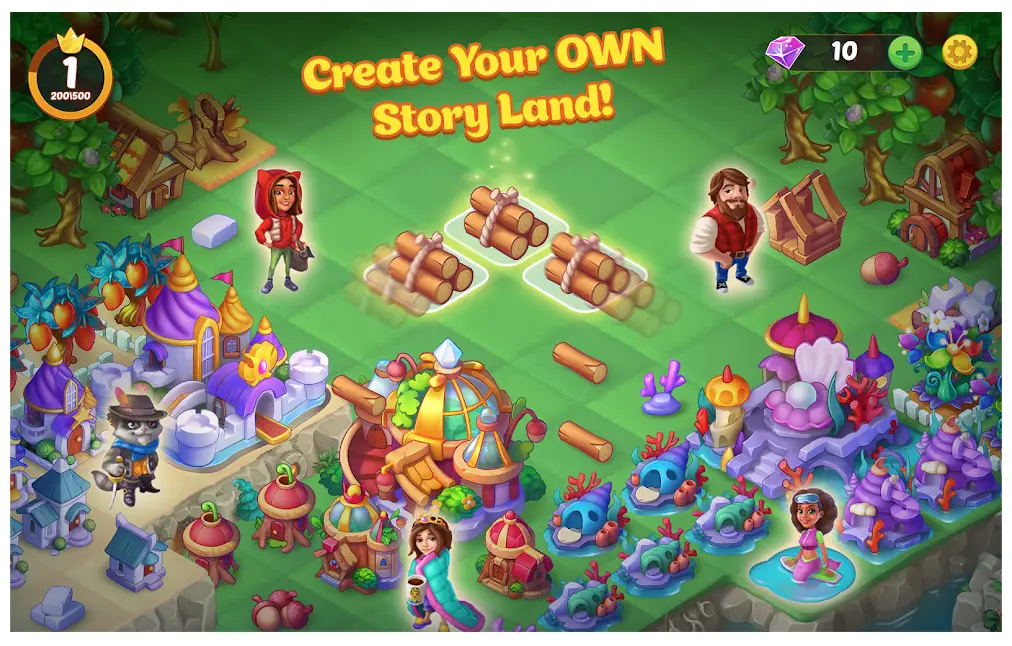 Match and merge your way through fairy tale worlds as you combine tiles to collect colorful characters. Embark on quests and mine resources to create your dream fantasy kingdom.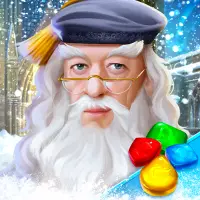 Harry Potter: Puzzles & Spells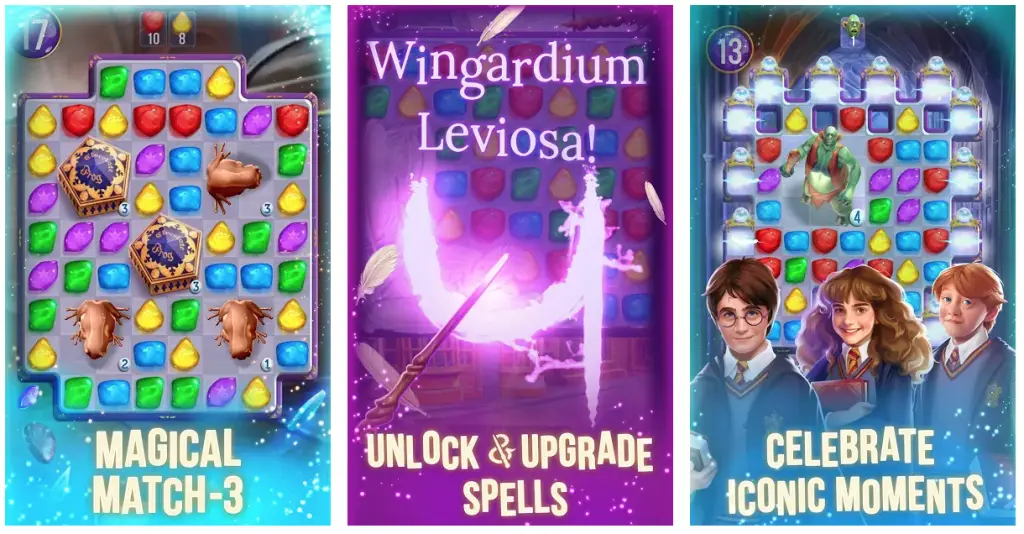 Use your match-3 skills to make Muggles of the Wizarding World as you follow Harry through his adventures at Hogwarts. Match Houses, cast spells, and enjoy over 1,000 levels with voiceovers straight from the movies.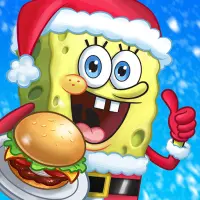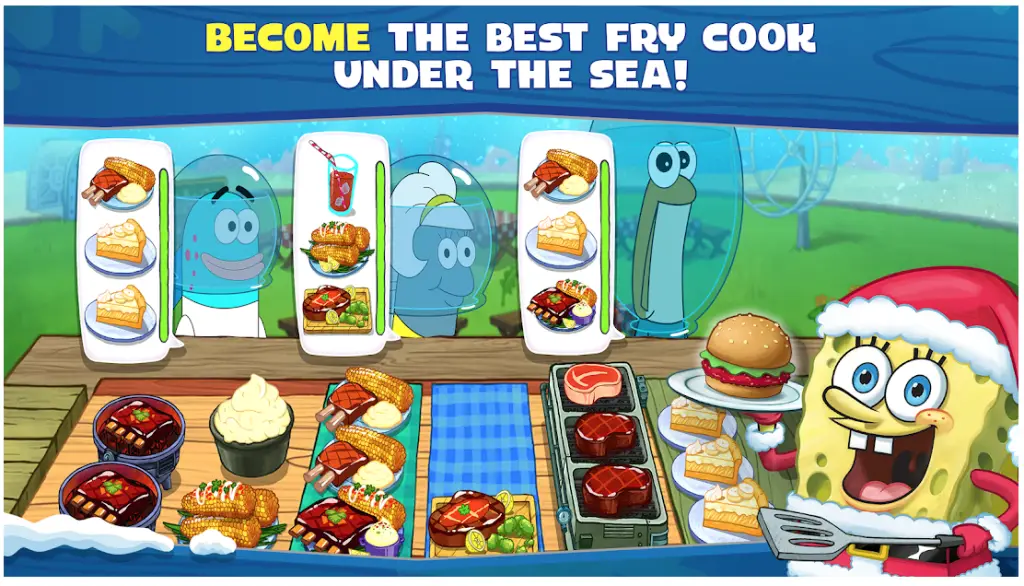 Flip burgers, grill steaks, and mix shakes as Spongebob in this undersea cooking game. Help Mr. Krabs expand his restaurant empire and customize each establishment to bring in customers and unlock new hangout spots.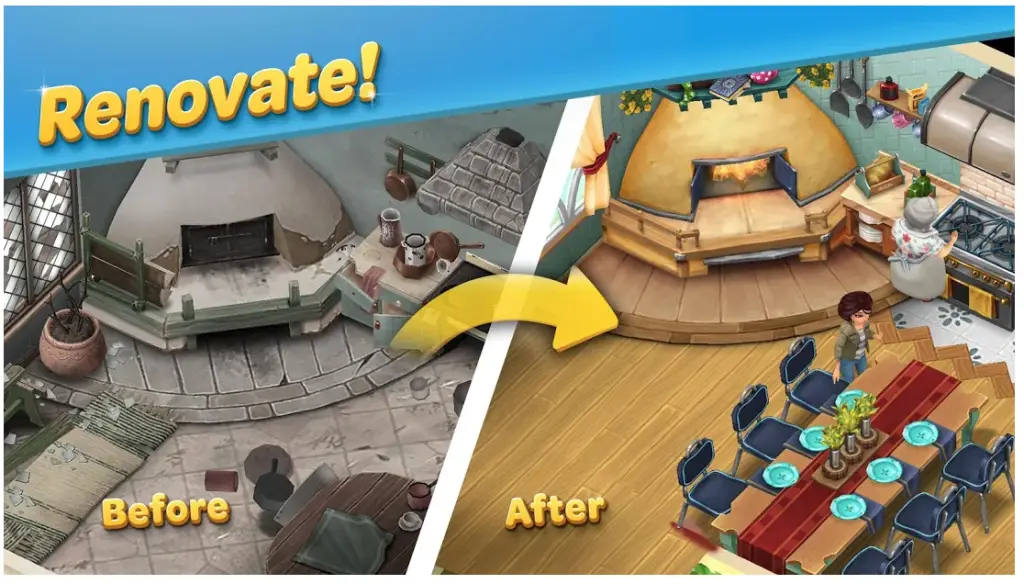 Turn your late grandmother's Tuscan home into a hotel in this Mediterranean match-3 renovation game. Serve up ribollita and lampredotto on sun-kissed terraces as you please guests from all around the world.
Best Innovative of 2020 in India
Whether it was riffing on genre norms, creating imaginative new ways to play or worlds to explore, these games dared to be different in 2020.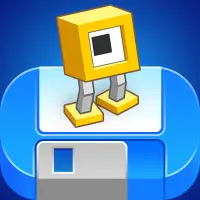 As much a game as a tool for creation, building is only limited by your imagination. Play its seemingly endless array of games for absolute joy: Spark ideas and let your creativity shine in the games you create for others to enjoy.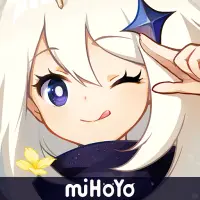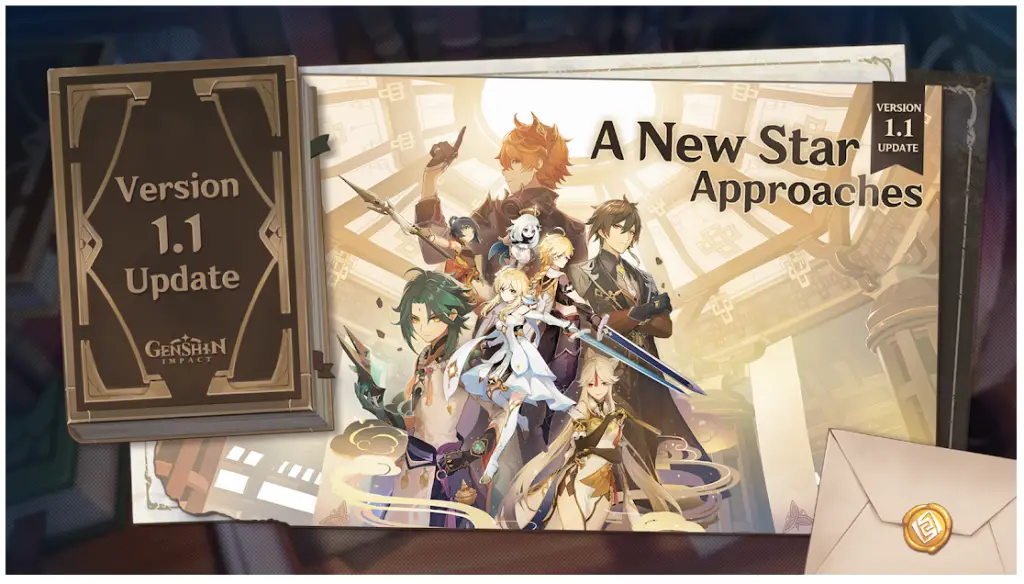 Get lost in a huge open world ripe for exploration, and delve deep into a simple – yet rewarding – combat system. It flips the action RPG genre on its head, for an experience unlike any other.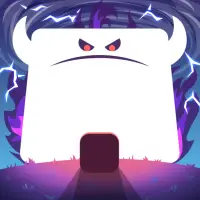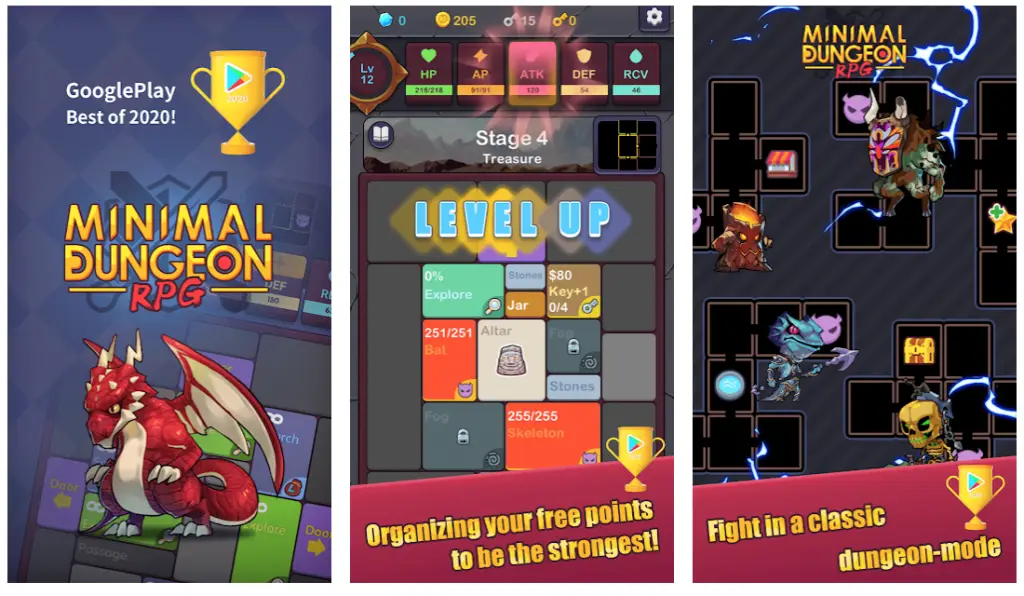 Grind your way through boss battles and gather all the loot you can carry in this ingenious melding of idle clicker and RPG. Tap to fight enemies, mine resources, and open treasure chests – just be mindful of your energy, otherwise you may end up dead.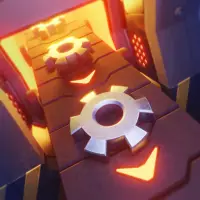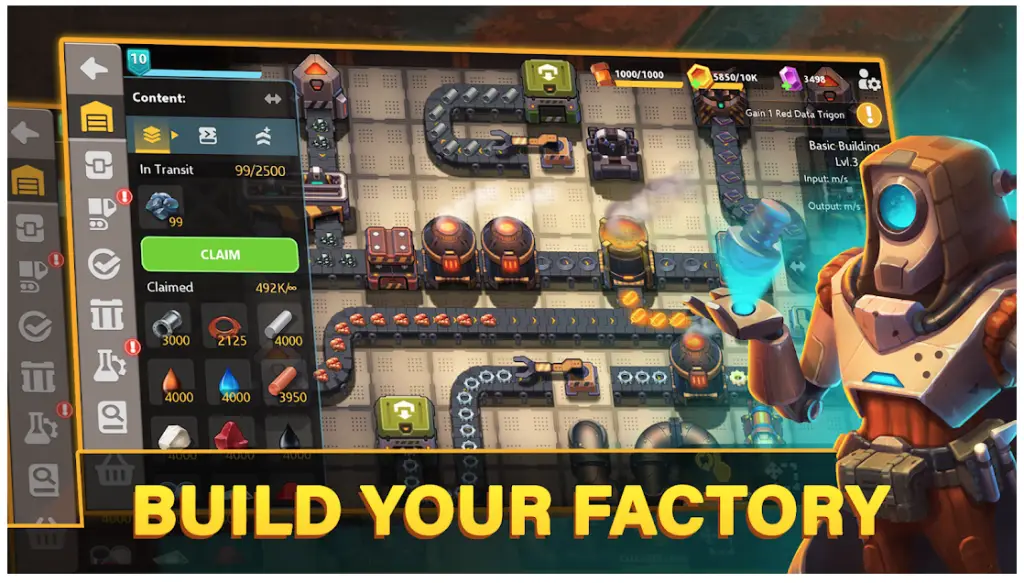 Return an abandoned factory back to its former glory in this story-driven simulation. Build elaborate production lines and produce an ever-expanding suite of products for trade as you uncover just how your fate became entangled with the building itself.
Users' Choice Game of 2020 in India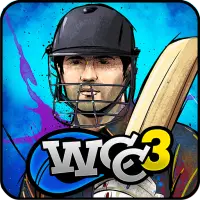 World Cricket Championship 3 - WCC3
WCC3 is a next-gen sequel to the World's No. 1 mobile cricket game - World Cricket Championship 2 (WCC2), the most downloaded and awarded game. WCC3 takes the excitement of realism in mobile cricket a notch higher with cutting edge gameplay features, brand new controls, multiplayer features, professional commentary, exciting animations, real-time motion capture of professional cricketers, and advanced AI.
More Reading