Local short video applications have become all the rage in India. There are many excellent short video apps, 9apps recommend short video apps for you.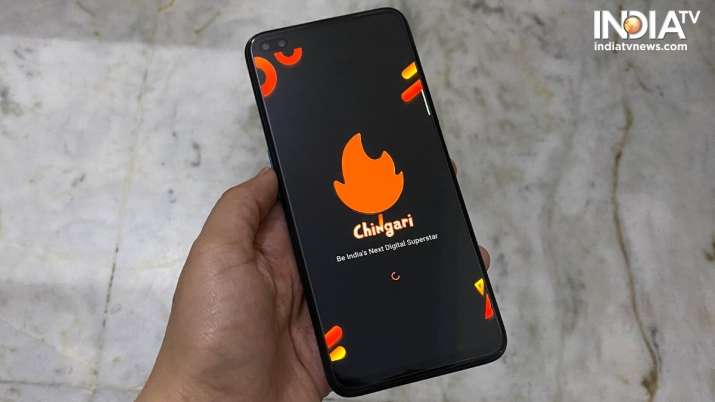 Chingari Introduction
Chingari is a video sharing platform that allows users to download and upload videos, chat with friends, interact with new friends, share content, and browse feeds. Users can also be creative through WhatsApp status, videos, audio clips, GIF stickers and photos. In addition to English, the app also supports 9 Indian languages. The list includes Hindi, Bengali, Gujarati, Marathi, Kannada, Punjabi, Malayalam, Tamil and Telugu.
popular
Chingari has exceeded 2.5 million downloads on Android and iOS. The app has grown from 550,000 downloads to 2.5 million downloads in just ten days. The app has high ratings on both platforms, 4.7 on Google Play and 3.9 on the App Store.
In recent weeks, Chingari's popularity has continued to rise. Now, applications developed by Bangalore-based developers Biswatma Nayak and Siddharth Gautam have attracted nearly 500,000 users in just 72 hours.
The increase in popularity has placed the app at the top of the trend graph in the Google Play store.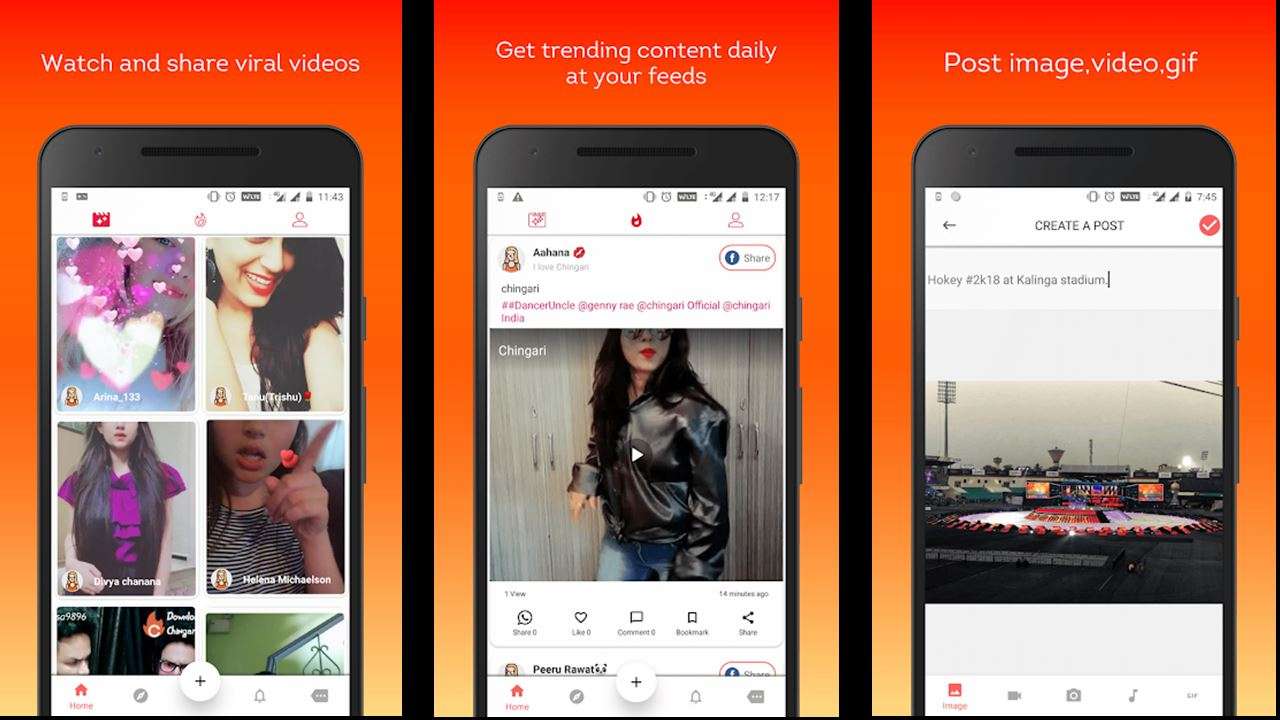 More satisfying
"Our customer's response has been overwhelming. Ever since there is news that Indians now own TikTok's local products and more interesting alternatives, we have been recording unexpected traffic on our app. In order to make our Customers are satisfied and happy with the application experience, and we only arrived in three hours. But it was a very rich and satisfying experience," Nayak said in a statement.
The company is now planning to add new features and expand its platform. "As Chingari sets new benchmarks, many investors have shown interest in our applications. We are conducting key discussions to attract good investors to expand our free social platform," Chingari United The founder added.